We provide online limousine for Birthday Party. Our company try to give best services to passengers. That's why most of the passengers like to hire our limousine.
GET YOUR PARTY STARTED ON THE ROAD
You can make your birthday party memorable! We will take care of the safety!
It is a matter of settled opinion about who will drive the designated driver. LimoOnline.us Limousine Services provides luxury limousine rental services for birthday parties.
We offer various limousine services, including a party bus or stretch limousine. Our limo birthday party service will get your party moving! Our unique amenities include club lighting, Bluetooth-compatible sound systems, and alcoholic beverages (on request). The chauffeurs are highly trained and friendly and have an excellent knowledge of NJ and its surrounding areas. This will ensure that you arrive at your destination on time and hassle-free.
Luxury transportation
Online limousine services have revolutionized the way we approach luxury transportation. With just a few clicks, you can now arrange for a sleek, chauffeur-driven limousine to pick you up and take you to your destination in style and comfort. These platforms offer a wide range of vehicles, from classic stretch limos to sophisticated SUVs, ensuring that you find the perfect ride for any occasion. What sets online limousine services apart is their seamless booking process, allowing you to select your vehicle, specify pick-up and drop-off points, and even customize your experience with amenities like refreshments and entertainment systems. Additionally, these services often provide real-time tracking, ensuring that you're always aware of your limo's location, adding an extra layer of convenience and peace of mind. Whether it's for a wedding, prom, special event, or simply a night out on the town, online limousine services offer a level of elegance and convenience that's unparalleled in the world of transportation.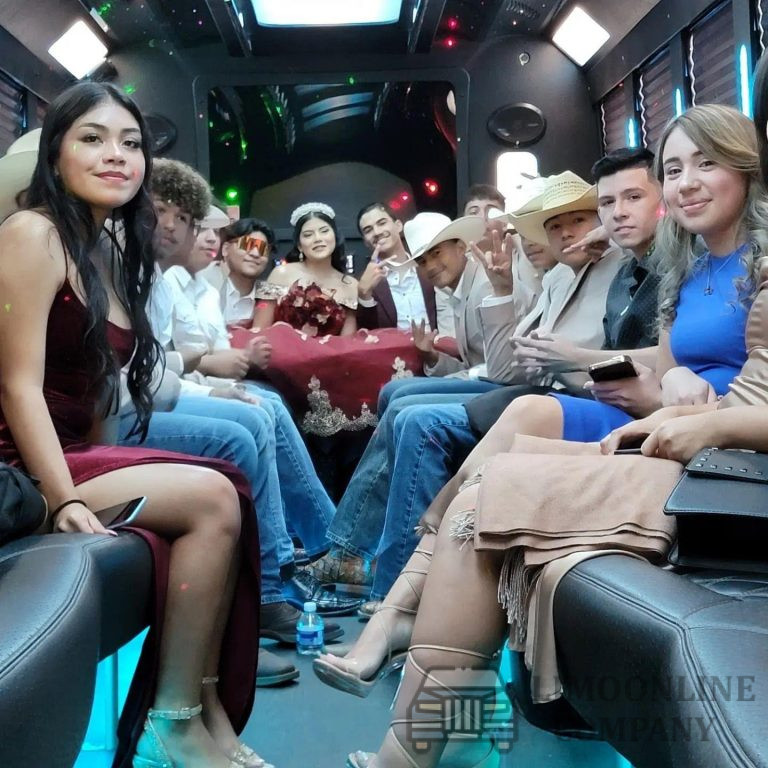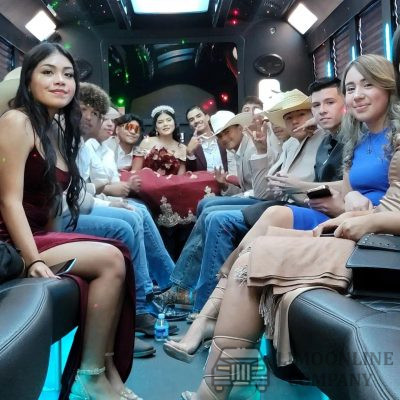 Best Online limousine for Birthday Party in New Jersey