Hire 1956 Excalibur Classic in NJ and NY from LimoOnline.us
Take advantage of an excalibur classic limousine that is genuinely unique with plenty of room inside for a relaxing and lavish ride. Excalibur features an excellent exterior design and a distinctive appearance that sets it out from the crowd of traditional stretch limousines and town cars; this antique limo will make your wedding day an extraordinary one.
LimoOnline.us provides special pricing on 3-hour packages. Royally, the bride and groom will ride in style in the 1956 Excalibur. If you choose to hire our business, you will get a professional, tuxedo-clad, and courteous chauffeur that will ensure you get the highest quality service for the day of your wedding. This antique limo will make an excellent rental option for your prom and other events when you're looking for something different.
It's your wedding day, and everything looks great White Excalibur for the groom and bride waiting outside. Exotic and exotic limousines are fantastic for parties, anniversaries, and night-outs. But they are not ideal for special events such as the wedding day.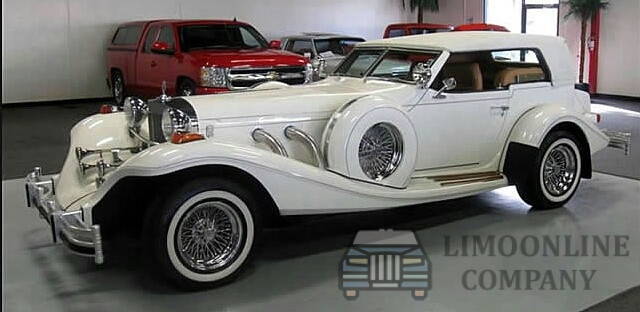 10 Luxury Excalibur Classic in New York City