Limo Online US is a leader in providing reliable and safe limo services to clients throughout New York City. Our fleet of luxury vehicles can be used for transportation to and from airports, special events, or group transport.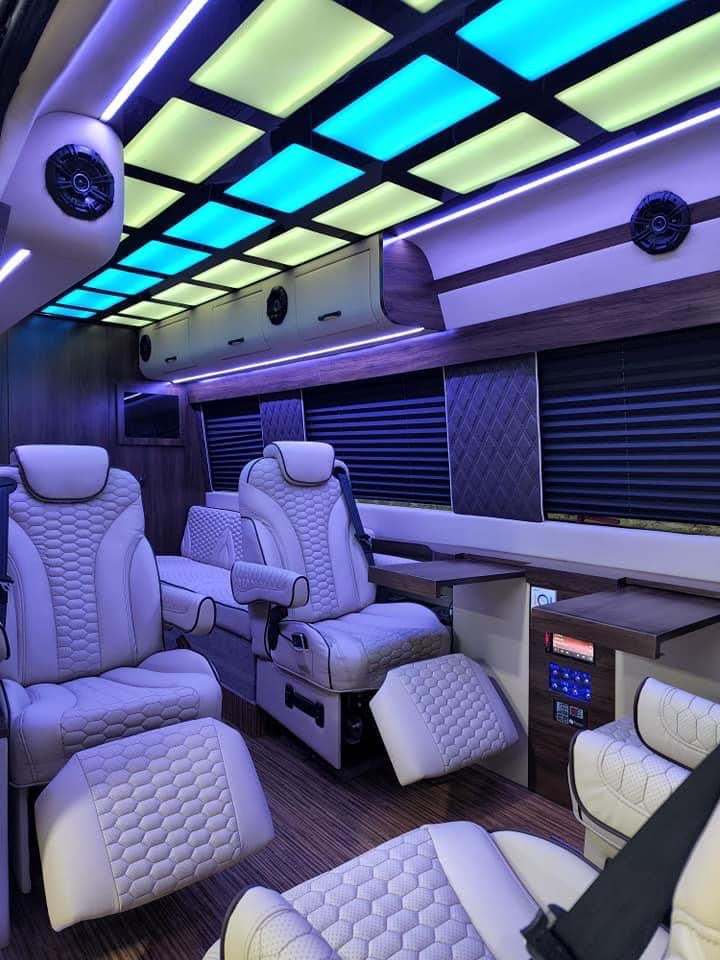 We offer executive-style limousine rental in the NYC area. We will take care of all your travel needs, no matter where or when they're traveling. Limo Online US is different from other New York car rental companies by providing safe, stylish, and affordable corporate car services for airport transfers and corporate functions.
Our main goal is to find the perfect limo package based on your budget and needs. Professional chauffeurs are trained in customer satisfaction and care for our sophisticated fleet of vehicles.
Limo Online US Limousine has been closely working with clients for more than two decades to design and implement efficient, productive, cost-effective, and customized travel solutions.
Limo Online US, a New York-based corporate headquarters, has created an exclusive information-sharing system where our staff uses the most innovative and advanced travel and business technology to provide unique, responsive local, national and international chauffeured travel services to corporate and individual clients.