Our company named Limo Online us is providing best airport transfer. If you are departing from a public or private Airport in the New Jersey, New York, or Miami area, LimoOnline.us Services provides reliable airport limo service and car rentals. We offer reliable, efficient, and safe airport transportation services.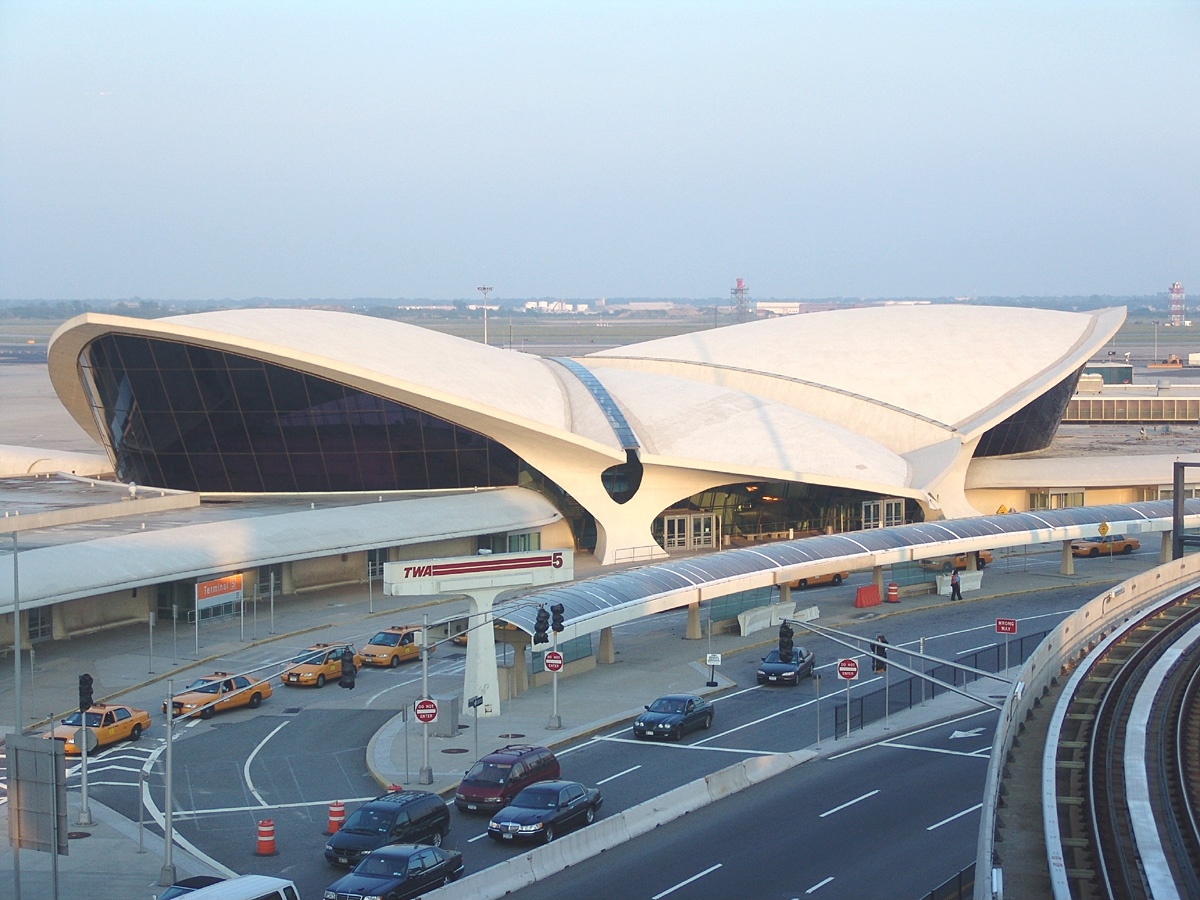 Reliability is the most crucial factor when it comes down to flying. Traveling by air and flight are stressful and exhausting experiences on their own, so why add to this stress by trying to hire a taxi for the journey to and from the Airport? With professional services and well-maintained vehicles, we'll relax your mind. Leave the hassle of dealing with cabs and stop struggling with the crowd and traffic with LimoOnline.us. NJ Limousine offers a wide selection of chauffeured JFK airport transportation services. We can take passengers to and from any place within New Jersey, regardless of when your flight arrives or departs. Choose the service which best meets your requirements and timetable by clicking the quick quote button or booking link. Our limousine is made for best airport transfer.
New York City airport transfers
It's unnecessary time and energy to go through the endless traffic and look for parking spaces. You can arrive elegantly when you use LimoOnline.us. The LimoOnline.us Let us take care of the traffic jams, tolls, and other driving quirks around New York City. Get a quick quote or book now and experience a one-of-a-kind transportation service that will leave you wanting to book exclusively with us soon. Whether you're a business person thinking of booking an executive car or a leisure traveler in need of limousine service, we can provide the most extensive selection of New Jersey limousine service that fits every customer's needs.
PHILADELPHIA AIRPORT Transfer
The Philadelphia International Airport is the 20th busiest Airport in the nation, making it challenging to travel to the Airport using your vehicle. Our Airport Limo Service NJ is there for you with the finest fleet and professional chauffeurs to meet this need. After a long, tiresome journey, you're looking for an excellent opportunity to relax and enjoy the ride to your home or hotel. For a relaxing and comfortable ride from the Airport or preparing to catch the most famous flight, New Jersey Limousine Service is dedicated to giving the pleasure of the entire experience.
Newark airport is among the most important airports in New York and New Jersey. It is always bustling with foreign tourists, tourists, and travelers across the tri-state area. It's crowded, and people are constantly rushing around, and the last thing you need to add to your already increasing stress is planning for ground transport. Get your Newark airport transfer with us and eliminate all your transportation problems.
The company's goal is to provide a superior, reliable and exceptional journey experience to all its customers. Click here to get a fast quote or book now to make your reservation, and let us take charge of all the more nuanced aspects. Our limousine service located in New Jersey promises a smooth timed journey that will allow you to relax, unwind and indulge throughout the journey. Our chauffeurs will be waiting to pick you up at your destination on time and ready to assist with your luggage once you get there.
Transfers from Miami Airport
Miami Airport Transfer LimoOnline.us has provided seamless and stress-free airport transfer services since 1994.
Over 20 years of experience providing efficient and affordable transfer service, with a varied fleet to suit all luggage sizes. To ensure that you receive the best service, we track your flight.
Book Your Miami Airports Transfers Service in Miami. Our private driver service is available to and fro Miami International Airport(MIA) and Fort Lauderdale International Airport( FLL) around the city of Miami and surrounding cities.
Professional Miami Transfers Service to and From the Airport
LimoOnline.us's Drivers airport shuttle service will be waiting for you. Miami's flexible airport transfer service is the ideal solution to your aching legs and post-flight stress.
A professional Miami Airport Shuttles will be waiting to greet you upon arrival with a personalized sign and take you to your vehicle.