Our service area spans far across Pennsylvania! There are too many places we service to list. Below, you will find a quick overview of the top cities we visit most often. The counties below are serviced in full, along with several other surrounding counties. Don't worry if you don't find your area on the below list. If you have any questions, don't hesitate to give us a shout!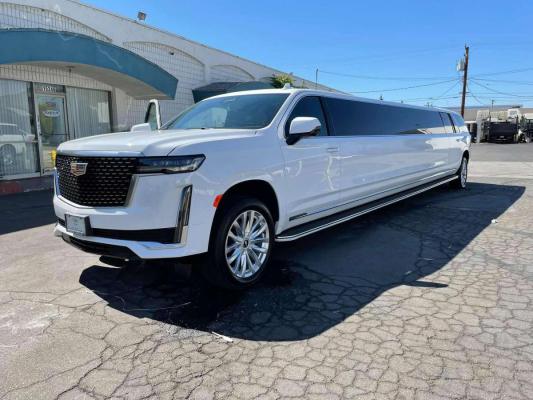 Limo Online US is Philadelphia's premier luxury transportation company. We are committed to providing the best service and the most affordable prices. We know that every event is essential and unique to you, including your wedding day, birthday party, or night out with friends in Limo Online US.
Philadelphia is a fantastic city that offers endless activities. We know you will have many options for places to visit if you plan a party or night out on the town. We are here to help you find the best transportation for such events. We are experts in event transportation. Our service is reliable and luxurious so that you can have a great time and be safe. We provide the best limousines at affordable prices and unmatched service. We are committed to giving you a memorable experience.
We'll make a difference for you. Limo Online US will treat you like royalty from when you call us up until your driver drops you off at the end of the evening.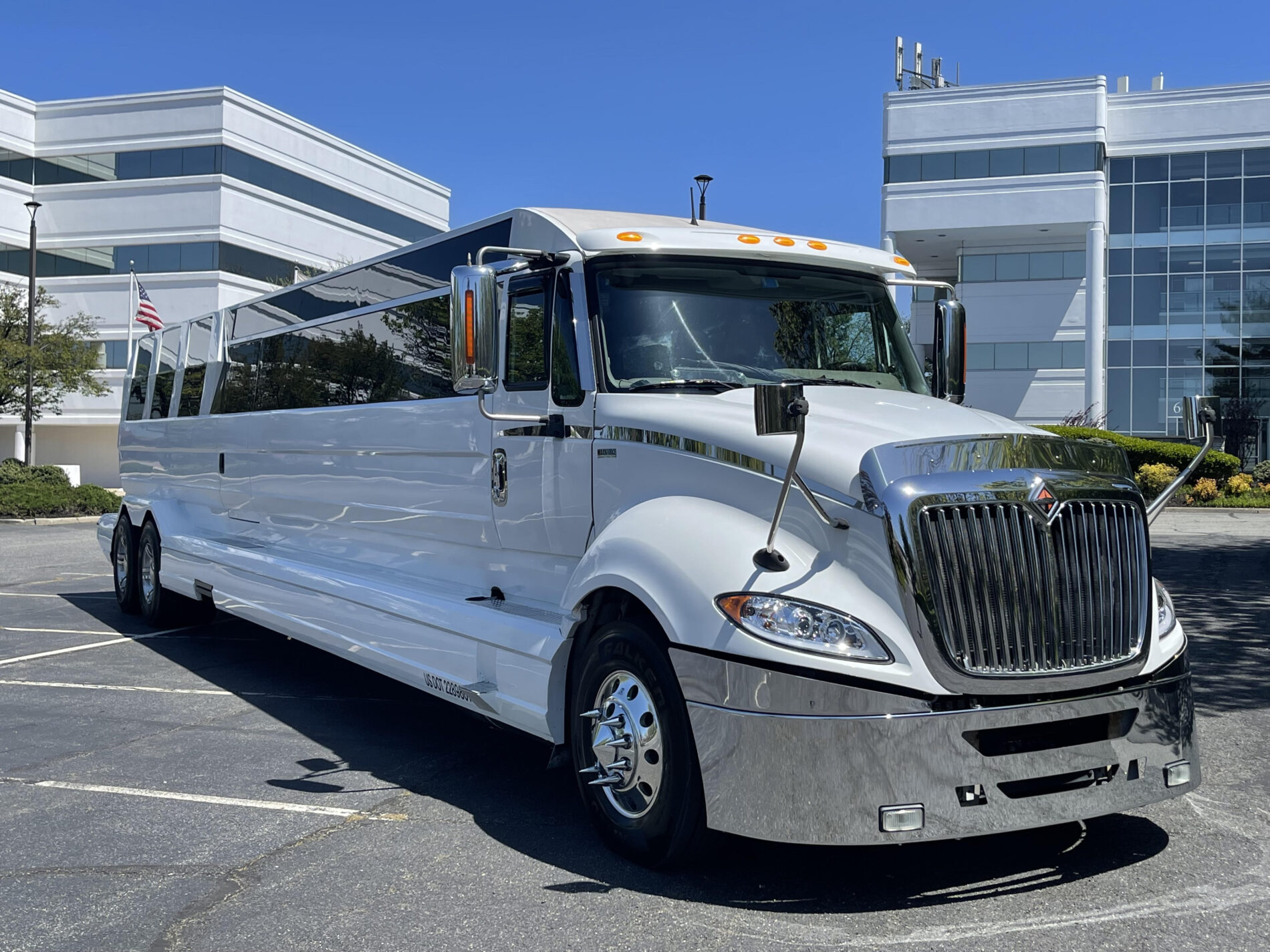 We are Limo Online US's top-rated provider of luxury transportation services. Our fleet has many options, including luxury sedans, SUVs, and limousines. We offer the vehicle, the service, and the price to make you happy. We are your one-stop destination for luxury ground transportation and work 24 hours a day to provide excellent service!
Our limousines are of the highest quality. You can see that our vehicles are luxurious with unique interior designs and features. Every car has plush leather seats, incredible lighting effects, and TVs. With great lighting, music, and movies, you can create any mood you like! We can offer the perfect services for any occasion because of our vehicle versatility!
We are proud to offer the best Philadelphia transportation services! You'll get 24-hour customer support and a great chauffeur to take you home for the evening. They know Philadelphia like the backs of their hands so they can take you anywhere you desire. We also offer service to other areas of Philadelphia. Let your driver know where it is!
The best part about the experience is our affordable prices. Our limos are top-notch, and our service is second to none. But you will enjoy your great experience with us, even more, when you know, you won't have to break the bank. Our prices are competitive, so you know you'll get the best deal all year!